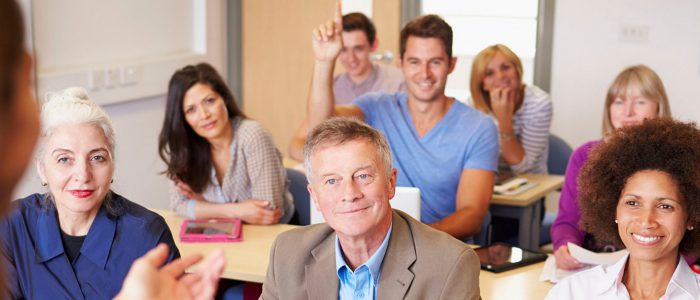 LIVE ZOOM CONTINUING EDUCATION
THESE 6-HR ZOOM SESSIONS COUNT TOWARD 12 HOURS IN PERSON HOURS FOR ANNUAL TRAINING.
P.E.P.P. Unlimited provides quality, DHS approved, annual training for Personal Care and Assisted Living    Administrators.  Our training sessions afford opportunities for professional growth in addition to providing practical tools and applications for  facility management and daily operations.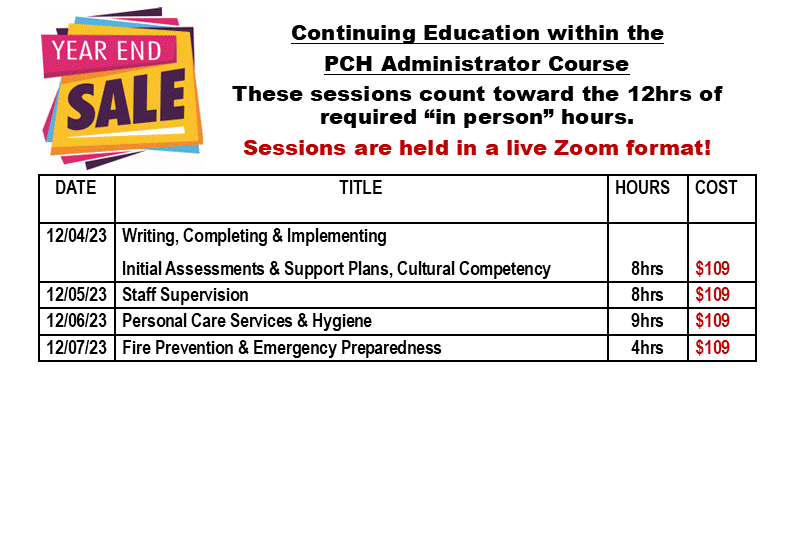 Tuesday, December 12, 2023
9:00am – 3pm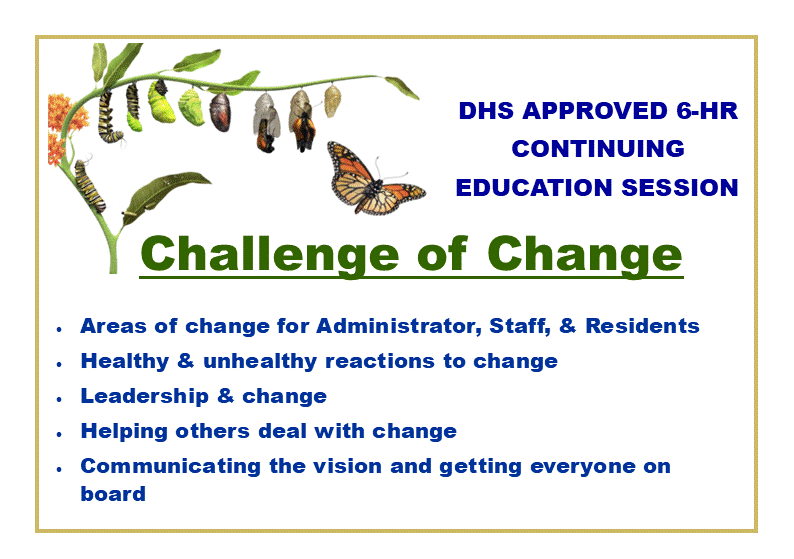 Is training your staff just one more job that you can't find time to do?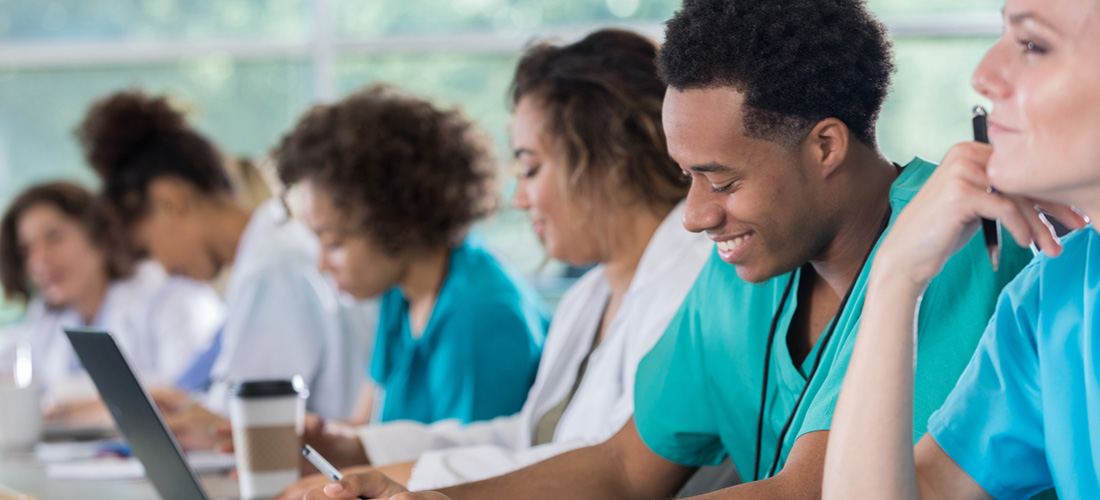 P.E.P.P. Unlimited is committed to bringing quality staff training to your facility. 
We have a team of qualified trainers ready to meet your training needs.
P.E.P.P. Unlimited offers one, two or three hour training sessions customized to meet your facility's
specific needs.  Staff training can be designed specifically for each building.
To show our dedication to bringing quality training to your facility, P.E.P.P. Unlimited is keeping the cost
of these sessions at an affordable price to you!
DEMENTIA TRAINING
Need Dementia training for direct care staff required by regulations §2600.236 and  §2800.236
P.E.P.P. has complete 6-hr & 8-hr packages available.
Reserve a 1-day session or schedule  a 2-day, two part program.