Innovative Resources for Personal Care & Assisted Living 
30 years of serving the Education, Planning  & Promotion needs of Pennsylvania's Personal Care  and Assisted Living Communities
P.E.P.P. Unlimited is a Department of Human Services approved training site whose educational programs include the 100-Hour Personal Care Home Administrator course, Assisted Living Residence Administrator course, Administrator Continuing Education courses, and customized on-site staff training.
For over 30 years, P.E.P.P. Unlimited has been serving Pennsylvania as a Management, Consulting, and Educational firm for Personal Care Homes and Assisted Living Residences. With first-hand knowledge of "best practices" in Personal Care and Assisted Living, we provide organizational change management assistance, development of coaching skills, process analysis, strategy development, and operation improvement services.
Named by the Department of Human Services as a "Master" for Pennsylvania, P.E.P.P. Unlimited has a 100% success rate assisting homes that have received provisional licenses to achieve full licensure status.  Read More…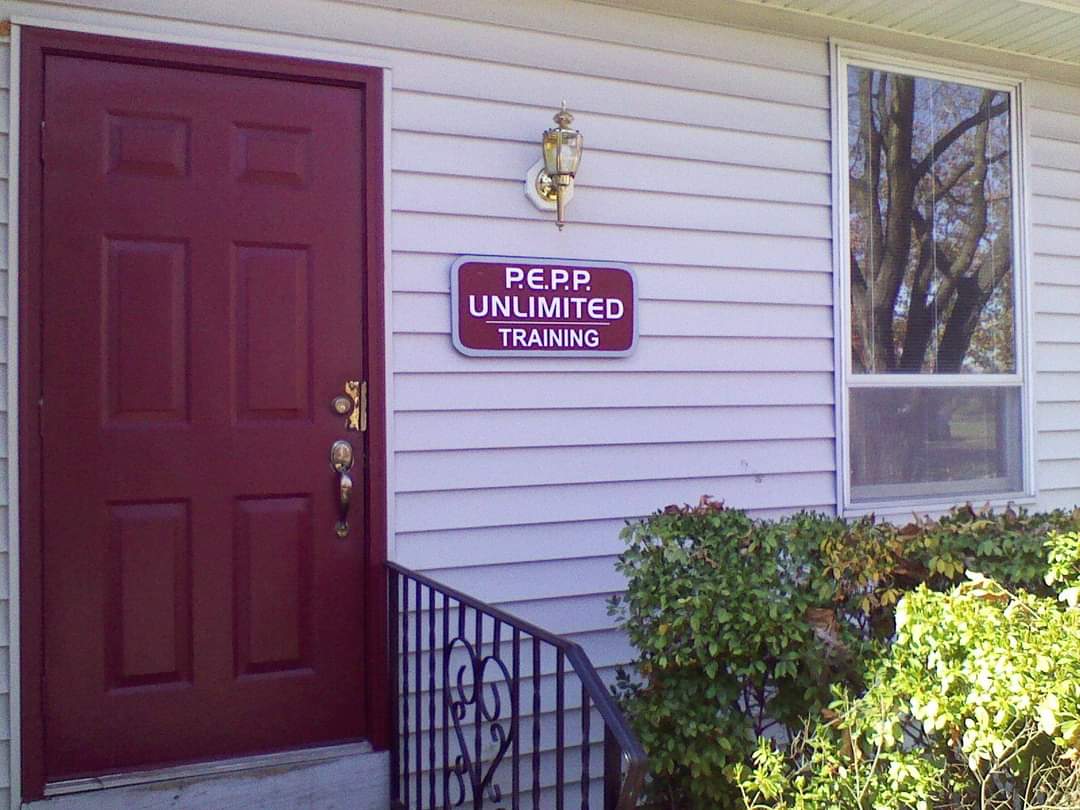 All courses approved by the Department of Human Services for Personal Care and  Assisted Living Administrators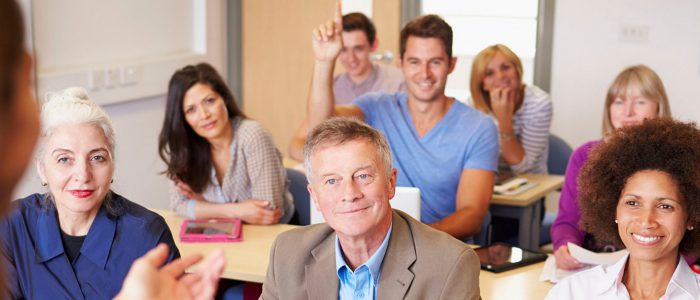 ONE DAY OPERATIONAL ASSESSMENTS
POLICIES AND PROCEDURES DEVELOPMENT OR REVIEW
NEW HOME OR RESIDENCE STARTUPS
CHART AUDITS
SECURE DEMENTIA CARE UNITS
MARKETING
Relieving the burden of day to day operations
This service is offered for those who own a Personal Care Home or Assisted Living Residence but do not want the hassle of day to day operations. P.E.P.P. Unlimited is the management company that is dedicated to ensuring that your facility achieves and maintains the highest quality services.  Read More…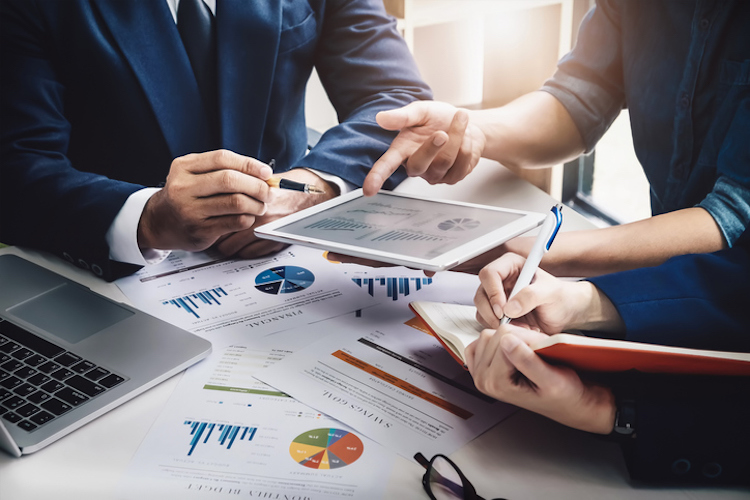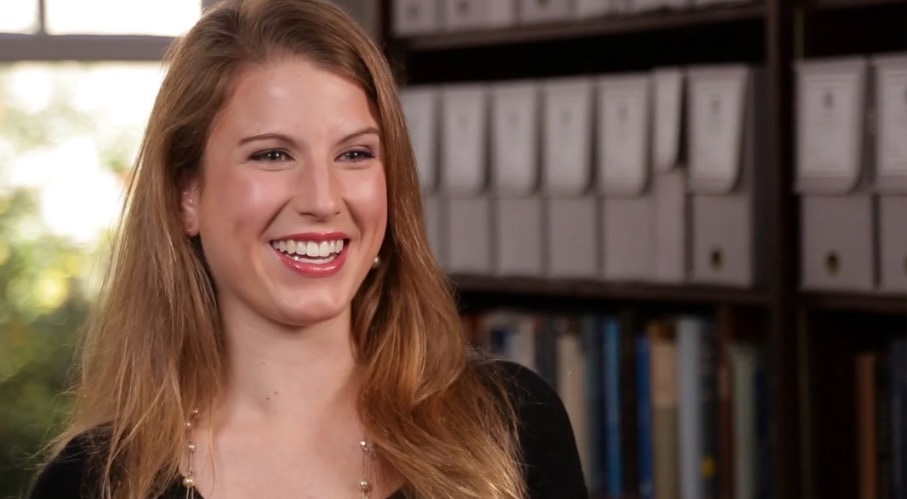 Look At What People Are Saying About Us!
…I am so glad I chose P.E.P.P. as the place to help me advance my career! This has been a wonderful experience – meeting other professionals, hearing stories, and learning form Sherry's many years in the industry!
~ Kim B.
What was most valuable to me was the materials and the class on staff supervision. I feel like I could have listened to a week of that. Sherry's suggestions on managing staff were so enlightening.
~Kelli H.
Instructors and staff were extremely helpful with day to day issues that arise. Instructors offered extensive assistance that is beyond helpful and greatly appreciated, especially by a new administrator as myself without any experience.
~Sylvian V.